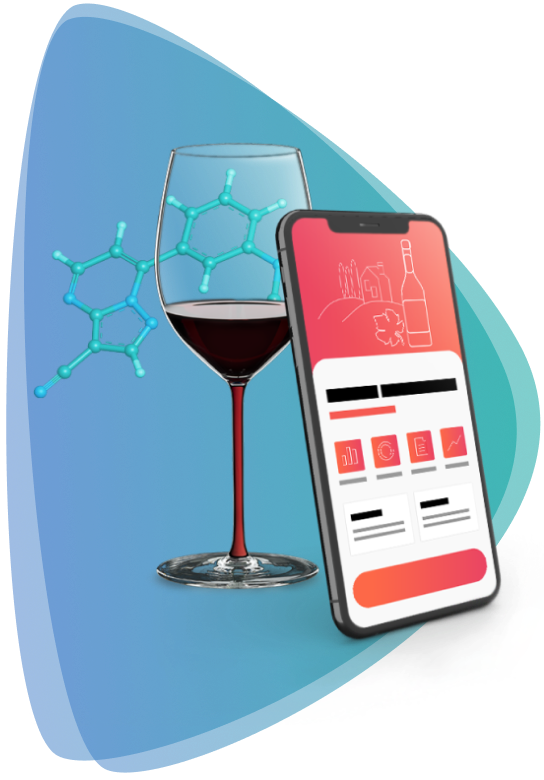 Application for smart wine aerator
Business purpose
The customers represented a French startup organized by an engineer, a winegrower and a designer, who, gathered by their passion for wine and new technologies, decided to create a smart device for wine aeration.
The customers' purpose was to create a device allowing to aerate wine without using decanters. Connected to a smartphone app, it would be able to determine the exact level of aeration needed for any wine and instantly mix the precise level of oxygen into the wine while the user poured it into glasses. The application on the user's smartphone would also contain a wine wiki and provide information about wine: its origin, characteristics, serving recommendations.
IT staffing
The task list for Noveo team consisted of several important items, without which the launch of the new app version could be overshadowed by a number of things: inability to upload updates and hotfixes without distracting users, waking the device from sleep potentially resulting in its unpredictable performance mode instead of an expected one, etc. Plus, we fixed some minor bugs in the course of work and conducted the testing.
C++ developer used best practices and CI / CD, as well as some debugging tools in the development of his part, so as a result, the tasks were successfully completed even before the delivery date.
Technologies
C++
Project size
man-days

team