Experienced developers

WORKING HUBS WORLDWIDE

Years of IT experience
INTERNATIONAL MEANS ACROSS THE WORLD
We are an international company in spirit, team and geography: our headquarter is located in France (Paris), we have sales offices in Germany (Dusseldorf) and USA (Texas), and our working hubs cover all the European Continent from Baltic countries till middle Asia.
Noveo Working Hubs:
— France (Paris)
— Germany (Dusseldorf)
— Cyprus (Limassol)
— Georgia (Tbilisi)
— Montenegro (Bar)
— Serbia (Belgrade)
— Armenia (Yerevan)
— Ukraine (Vinnitsa)
— Uzbekistan (Tashkent)
— Kazakhstan (Astana)
The future is remote and hybride!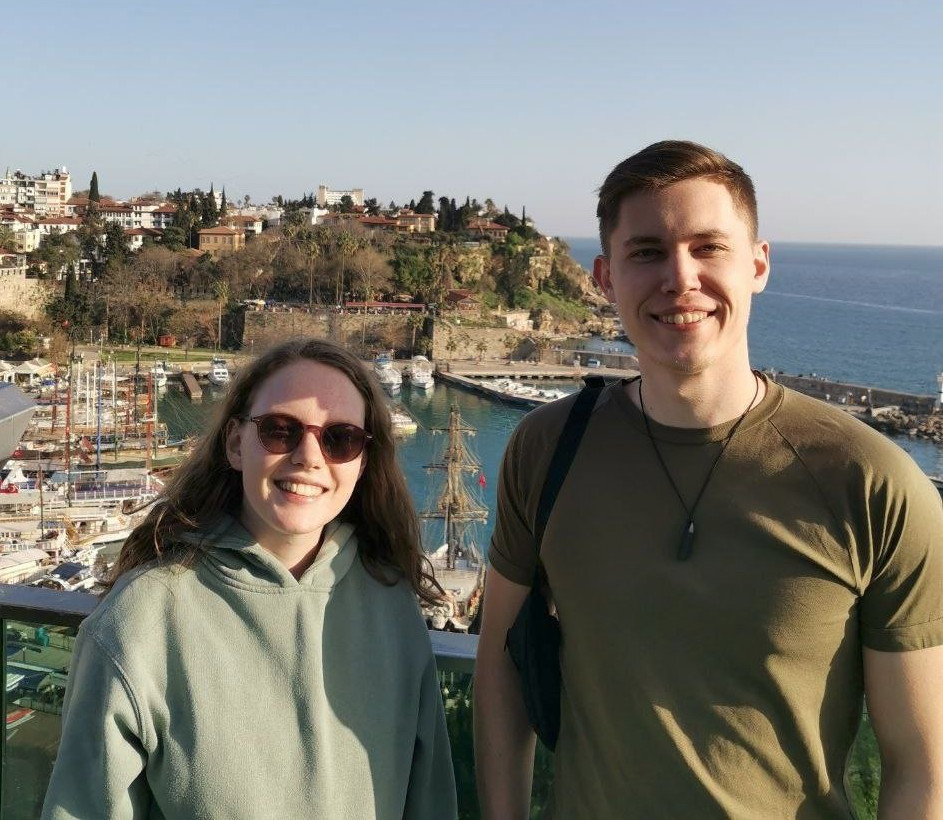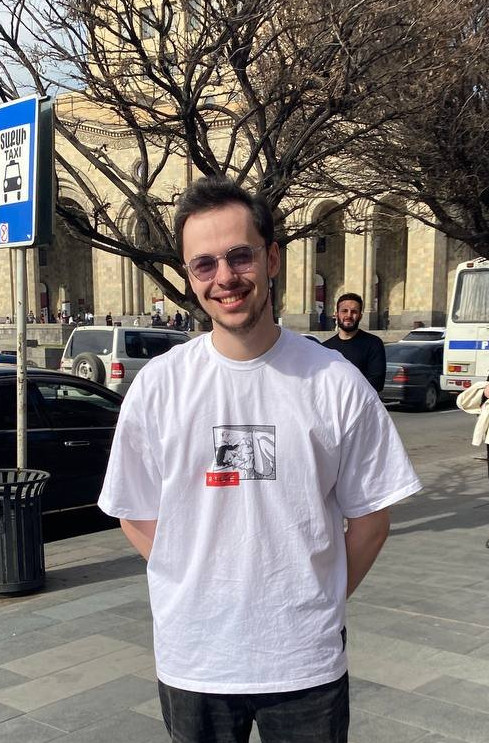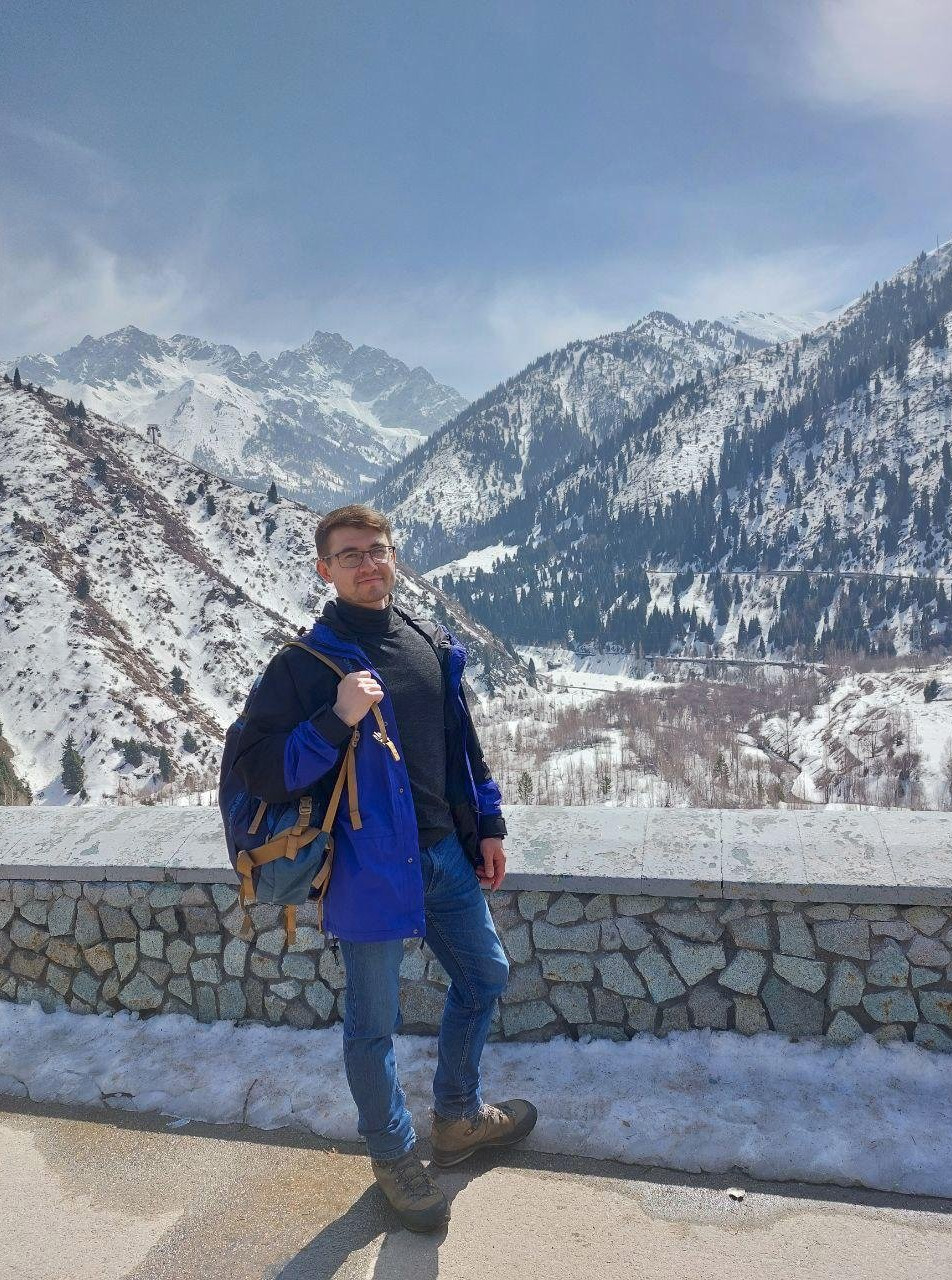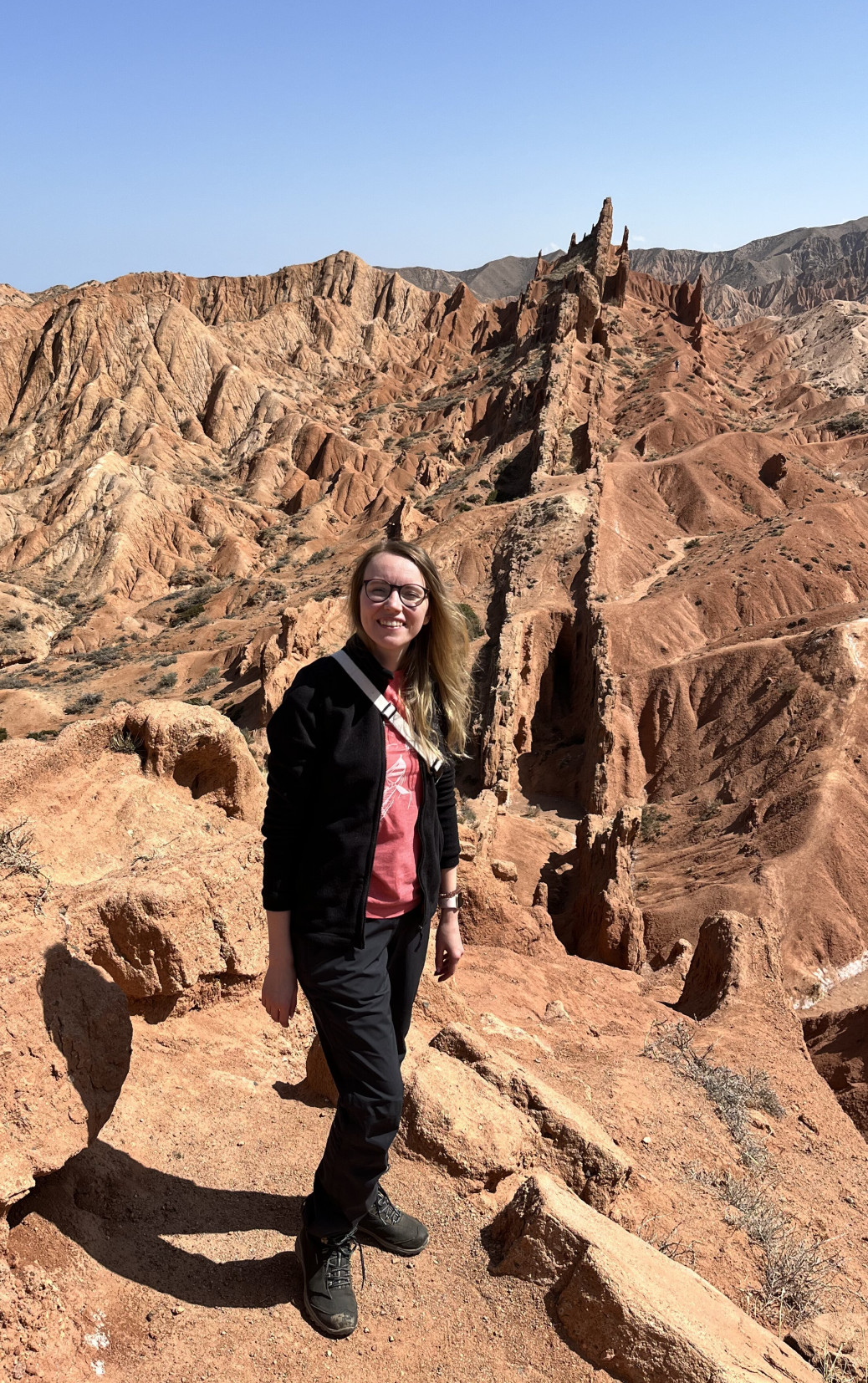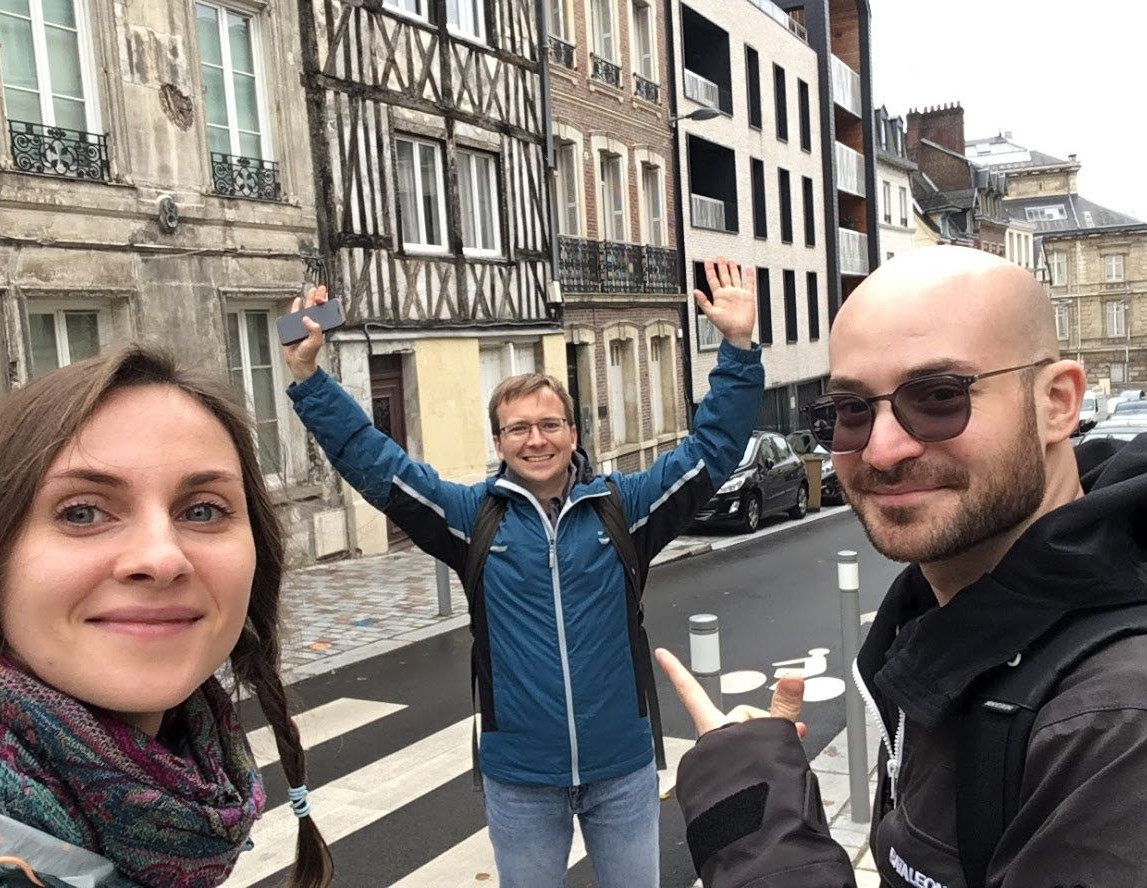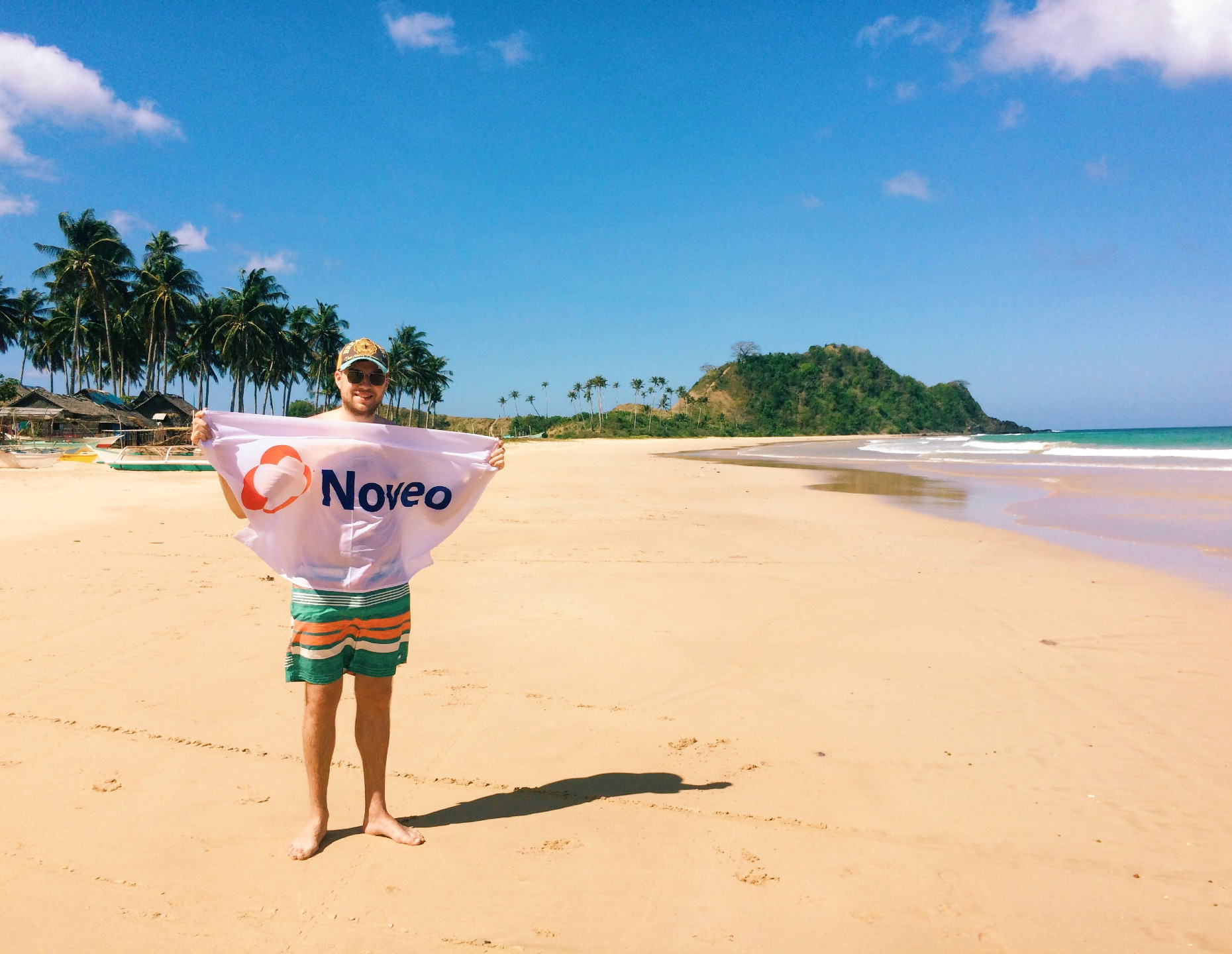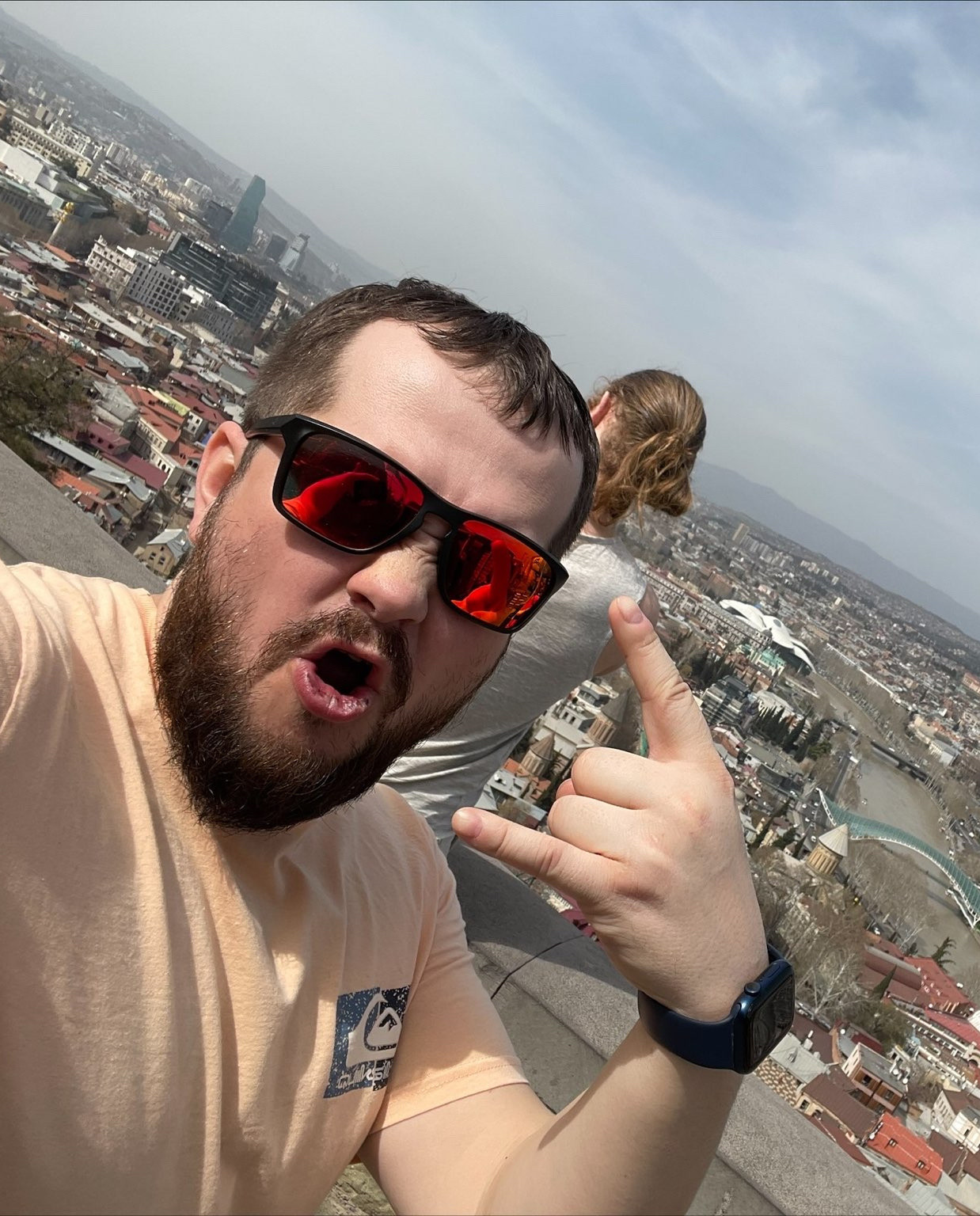 We care for the utmost comfort of our team members and offer the possibility to define your own ideal workplace: you can choose one of our offices or coworking hubs all across the globe, remote format from any convenient place or hybrid mode, combining remote and office work in any proportions you like. Fully equipped bureau, your own comfortable home office or its perfect combination - everything is possible with Noveo!
Best quality of life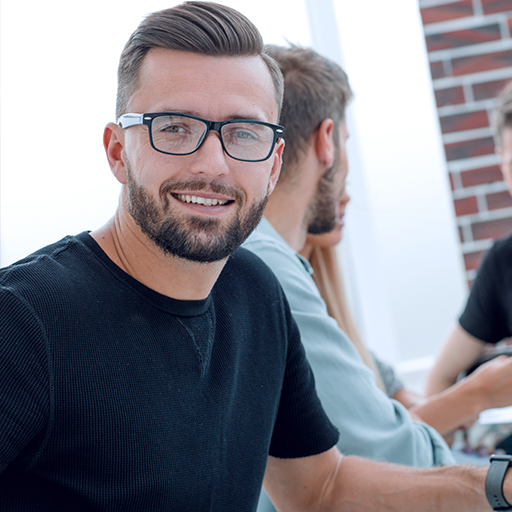 We are flexible in every aspect and set no limits to your creativity, location or working hours. You are free to arrange your working conditions in the most fitting way, choosing the best time and place to immerse in the work. We provide the same level of assistance to all our team members, remote or onsite. Join us to enjoy the best quality of life!
Open vacancies