AWS Well-Architected Framework Review
The AWS Well-Architected Framework describes the latest best practices and core strategies that should be used when designing architectures for modern cloud-based systems. Reviewing and measuring your solutions against these foundational principles enables you to identify which qualities are expected from your products, and opens the way for making them even more reliable, efficient, secure, sustainable, and cost-effective.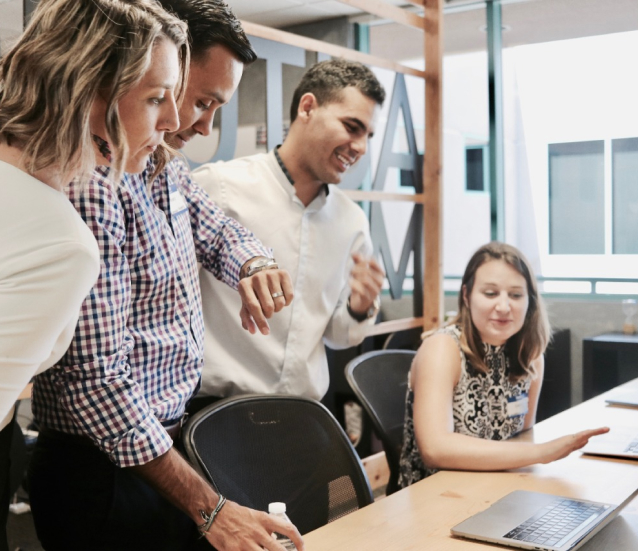 Understand the pros and cons of your architectural decisions and improve your cloud performance with the AWS Well-Architected Framework Review
Instead of being a simple audit of your solution, the AWS Well-Architected Framework Review is a constructive conversation between you and our experts, focused on a deep analysis of your architecture and finding ways of optimizing it for the cloud.
Noveo will help you to examine the very foundation of your product, define possible areas for improvement, and get the most out of not only the cloud technologies but the numerous AWS services as well. Look forward to increased performance, quicker adoption of the latest technical offerings, improved scalability, stronger security, reduced expenses – and many more with your new, state-of-the-art infrastructure!
6 Pillars of the AWS Well-Architected Framework Review
Creating a strong and reliable product is akin to constructing a building: before moving on to the "above-ground" level, you should first make sure your foundation is as solid as it can be. In order to assess the sturdiness of your architecture, the AWS Well-Architected Framework Review introduces the notion of 6 pillars – or 6 key principles – neither of which should be neglected in a well-thought-out system.
Operational Excellence
The world never stops changing – and that includes requirements of the market, your customers' needs, and your business priorities. It's important to design operations that support continuous evolution – to quickly respond to new challenges, incorporate what you've learned throughout your product's lifecycle, and ultimately, to improve the effectiveness of your processes so that you can keep delivering value to your customers.
Security
How well is your system, services and data protected? Do you have a sound and well-rehearsed process for handling security incidents? Are you taking full advantage of cloud technologies to safeguard your business? Our experts will examine your product and company as a whole, and will help you to build a strong security strategy that incorporates multi-layer control, automated monitoring and remediation, regular risk assessments and AI-generated insights, as well as protection of data both in transit and at rest.
Reliability
Your workloads should perform their intended functions correctly and consistently, whenever they're expected to do so – no matter the sudden changes and/or disruptions, such as spikes in demand, feature deployments, or network issues. Moreover, reliable and resilient systems are characterized by their ability to automatically detect critical errors, quickly recover from all sorts of shocks, and fail over to healthy resources in order to keep everything operational. Downtimes are costly – how fast can you get back online?
Performance Efficiency
Are you using your computing resources efficiently? Are you able to maintain the high performance of your system while demands change and technologies evolve? Our team will review all aspects of your architecture – from its high-level design to the way you select and configure various resource types – to make sure you're keeping up with the latest requirements and aren't missing out on any important cloud features. While workloads and needs vary from one product to another, it's always possible to combine multiple approaches and find a solution that will suit your particular case, bringing about even more capabilities and a better, quality performance.
Cost Optimization
The key to cost savings is to use services, resources and configurations that fully correspond to your workloads. Oftentimes decisions are made in favor of solutions that are less time-consuming, or seem more appropriate at that particular moment – without taking their long-term impact on your business into consideration. Clearly defining your goals and understanding how much business value you're getting in each and every scenario will help you to assess the effectiveness of your cloud strategy and choose the exact aspects that need to be optimized in order to achieve the best possible outcome.
Sustainability
Are you aware of economic, societal and environmental impact of your business-related activities? Does your strategy include asset management practices that are focused on minimizing the amount of required hardware and maximizing the efficiency and utilization of already-deployed resources? It's essential to incorporate sustainability goals into your day-to-day operations and continually look for opportunities to reduce the impact of your cloud workloads, implement positive long-term changes, and adopt new, more efficient solutions and technologies.
Process
How does an AWS Well-Architected Framework Review work
Before the Well-Architected Framework Review can start, a statement of work will need to be electronically signed three days prior to the initial review. If this is not completed, your review will be cancelled automatically, and you will have to reschedule it.
As part of the project close out, we will also help you get access to AWS funds to assist with the remaining remediations. This funding is issued in the form of a $5,000 USD AWS credit code that can be applied towards your AWS account, pending completion of a customer satisfaction survey for the project.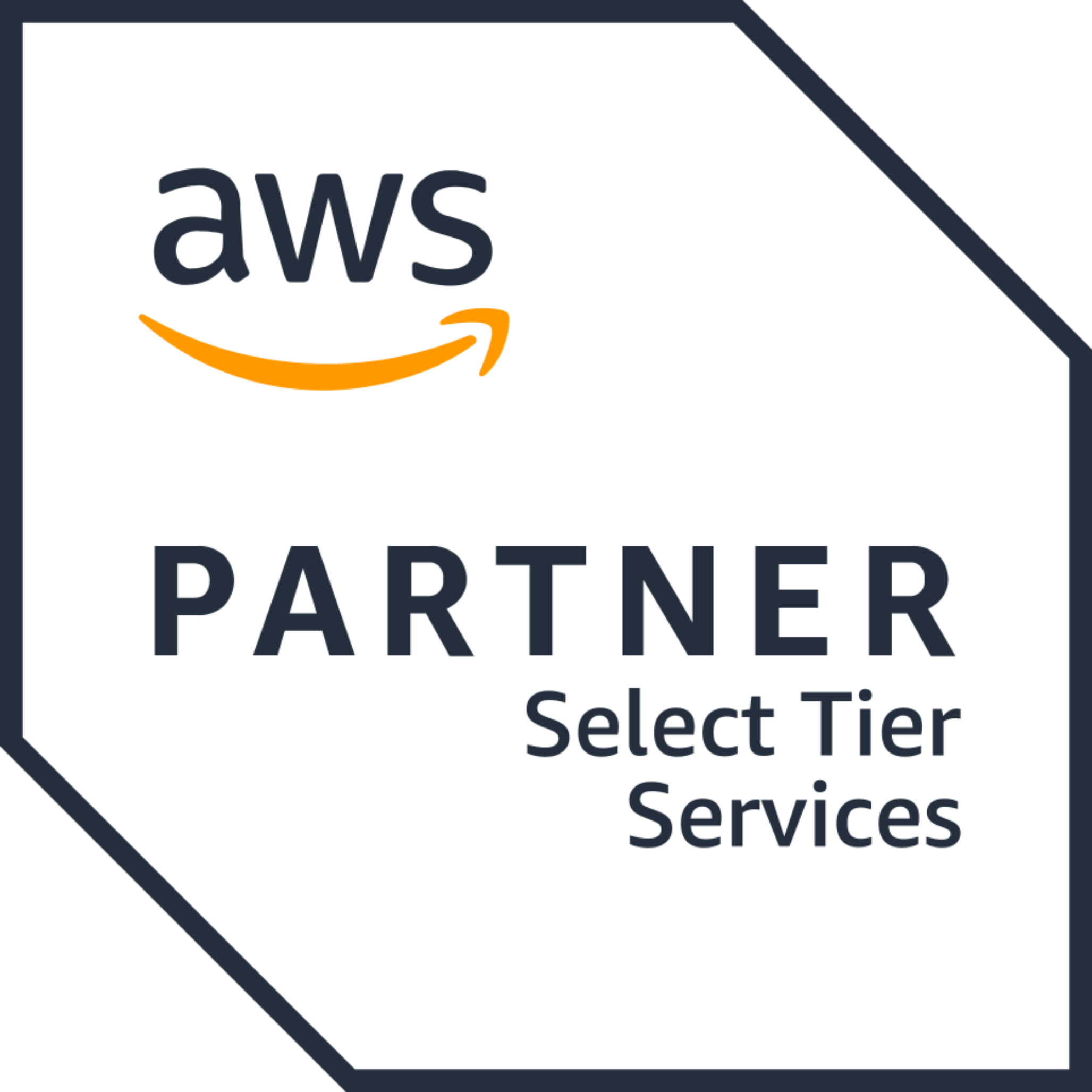 Initial Review

Identify the workload to document. Then answer a series of questions about your architecture against the six pillars established by the Well-Architected Framework Review.

Who is involved

Noveo Cloud Architect
Noveo Account Executive
Your project team

Time Commitment

30 minutes

Well-Architected Framework Review

Use the AWS Well-Architected tool to evaluate and assess your current solutions, and then we'll help you architect new innovative products and services. We talk directly to people involved with maintaining and developing your current environment to get a 360-degree view of your process.

Who is involved

Noveo Cloud Architect
Your project team

Findings + Reports

We will present our findings and reports, which includes what parts of your environment is well-architected, needs improvement, and have critical issues. We will also work collaboratively to create a prioritized plan to remediate 45% of the critical findings from the Well-Architected Review.

Who is involved

Noveo Cloud Architect
Noveo Account Executive
Your project team

Keep In Touch!

The Well-Architected Framework was designed as a repeatable mechanism to help you evolve your cloud practice at each stage in the process, from development to production and beyond.
Want to learn more about the benefits of a Well-Architected Framework Review?
Contact us today