RDS migration and configuration services


Greenfield development, Migration, Optimisation, Backup, Replication, Scaling 
Supported SQL engines: Postgresql, MariaDB, MySQL, Oracle
Your streamlined RDS experience
The RDS family encompasses a range of AWS services catering to traditional SQL databases (DBs). Despite years of accumulated expertise in SQL DB administration, the seamless migration of existing workflows to a cloud environment often presents itself as a formidable challenge. This is where Noveo steps in. As a selected Amazon partner, we cover DB migration and administration tasks based on the live expertise, knowledge of the industry's and AWS-specific best practices. Among our customers you can find both emerging companies only starting to adopt cloud services and established enterprises seeking to enrich their workflows with the new insights. Every project is unique, but the logical structure can be described as: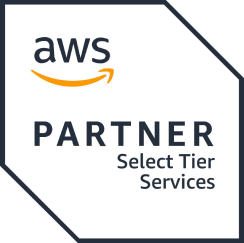 Scoping

Our engagement commences with a meticulous analysis, among others powered by the AWS Well Architected Framework. This assessment delineates the present state of your infrastructure according to AWS key pillars: performance, operational effiiency, cost, security, reliability, and sustainability. This way, your cloud ops teams obtain a transparent, measurable, and actionable baseline leading to persistent enhancements long after the project delivery.

Implementation

After the scope is defined, we allocate the necessary human and technical resources for the project realization. Our Devops team is certified according to AWS professional and specialty standards consistently demonstrating their aptitude in managing intricate AWS deployments on a daily basis.

Delivery

The delivery phase doesn't merely entail the handover of source files; it extends to ensuring the stability and predictability for your workloads as a whole. With a thorough validation process, involving both parties, we verify the solutions meet the AWS high standards of performance and functionality. Only after all the necessary delivery checks have taken place, we may consider our job done.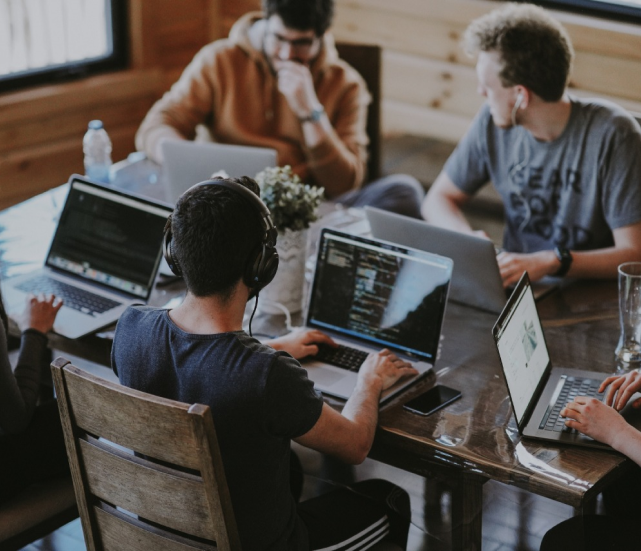 While RDS might appear as a complex multifaceted system, Noveo is always up to the challenge.
We are enthusiastic about getting in touch with you and gain a deeper understanding of your context!