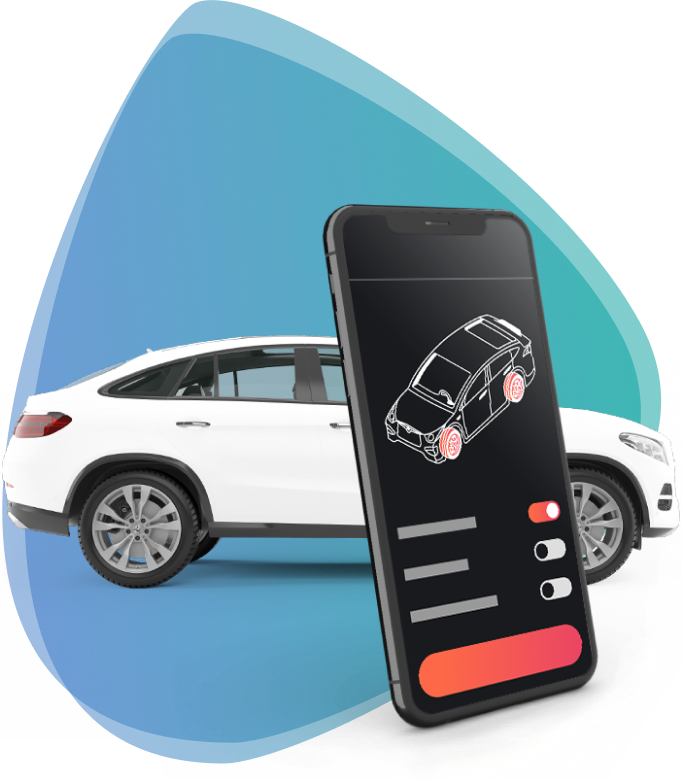 Mobile application for analyzing car vibrations
Business purpose
The customer represents a startup, located in Europe and Asia. Specializes in technologies for IoT/data analytics, NVH technology, machine learning and in vibration behavior of cars in motion to identify the wearout of the undercarriage parts.The purpose of the customer was to create a mobile app in different languages as well as a firmware for wheel sensor and technical support.
IT staffing
First of all our team was working on the updating of a firmware of the PULS sensor by air, fixed bugs and also tested iOS and Android apps to be sure of their correct work. One of the app's main features was the use of data transmission from the sensor to the server and back. Noveo's main task was to ensure the correct functioning of the connection with the sensor and of data transmission.
Our team was also responsible for the elaboration phase. The analyst developed a specification and prototypes of the mobile application for the car owners who have a PULS device. The challenging parts of the work were to ensure connection to the device with the help of BLE protocol and to create the customized interface for different partners.
Technologies
Android

Big Data
iOS

Nordic Microcontroller
Project size
man-days

team