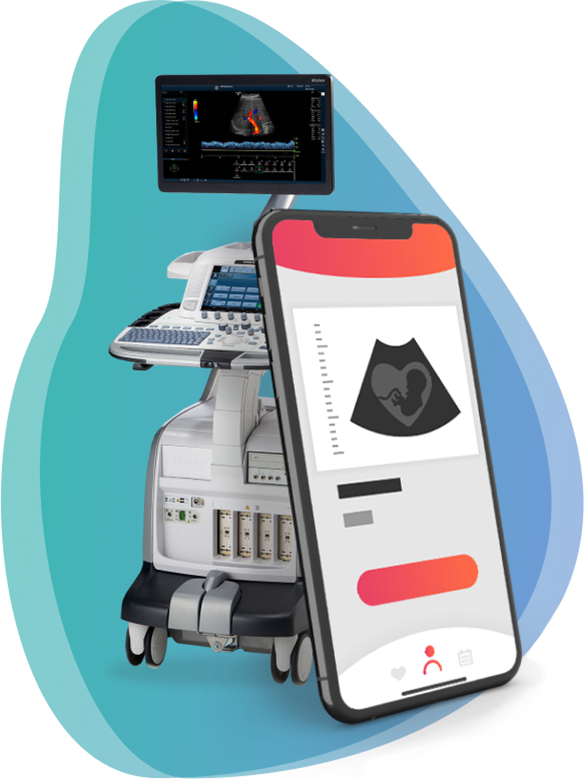 Mobile application for storage and sending ultrasound procedure reports
Business purpose
The customer is a French company specializing in medical software development. Along with the web application the customer had an idea to develop mobile versions for iOS and Android able to transmit ultrasonic investigation reports to the smartphones of the patients.
IT staffing
The task for Noveo was to develop the mobile application from scratch using the detailed technical specification of the customer. The application should have been represented in the form of a patient's card where the data of the previous ultrasound scan reports were placed. The following functionality was implemented:
The application can be used by one or more people;
Instant messaging;
The app allows to send e-mails to doctors or patients;
Printing of users' prescriptions, consents;
Automatic data backup;
The reports are completely customizable with the editor. The layout and colors are changeable.
Reports are available on tablets, mobile phones and computer solution allows to integrate data from other software;
Reports are compatible with different online agenda editors.
Also, the application is geographically functional in different countries and cities.
Technologies
React Native
Project size
man-days

team