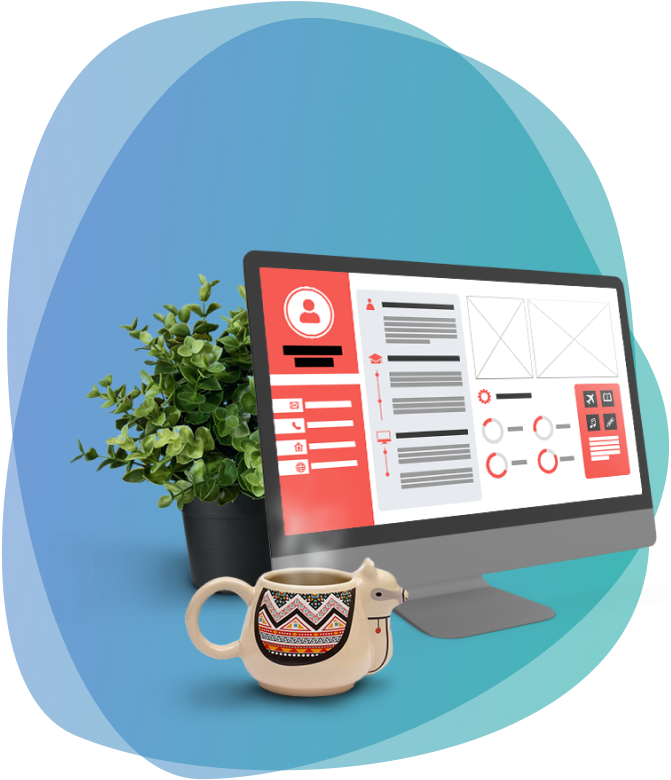 Web solution for the job boards integration
Business purpose
Our customer is a French multiplatform media company specializing in recruitment facilitation and employer branding. The customer's aim was to create a service that would collect the information from various job boards and incorporate it into a centralized system so that the user could get access to everything all in one place.
IT staffing
The Noveo team developed the backend of the service, its back-office and API from scratch. The customer's needs were taken into consideration and a technical specification was written in accordance with all the requirements. As every job board had its own format of the database, of the way the information was presented and stored, the first and foremost goal was to devise a solution that would convert the data to one uniform style; after that, the databases were integrated into a standalone system. Also, due to the job board websites being based all around Europe, the information from them naturally came in various languages. This fact complicated the work even further, so to overcome this obstacle the team came up with their own ML-solution.
In the future, the team plans to integrate a neural network in Python, in order to ensure a cleaner and smoother running of the developed service.